Top 6 TV Shows
In this article I will be ranking my top 6 tv shows and recommending them too you. I will also provide a short description of the TV show so that you can see if it is a good fit for you.
1. Greys Anatomy
Grey's Anatomy is a 19-season show that was created by Shonda Rimes and takes place in Seattle, Washington. The show is based on the medical field and, while also drama filled, is very informational and can help someone potentially save another person in a bad situation. I ranked this number 1 because this show is very educational if you pay close attention, this show also provides people with potentially useful medical information. 
2. Criminal Minds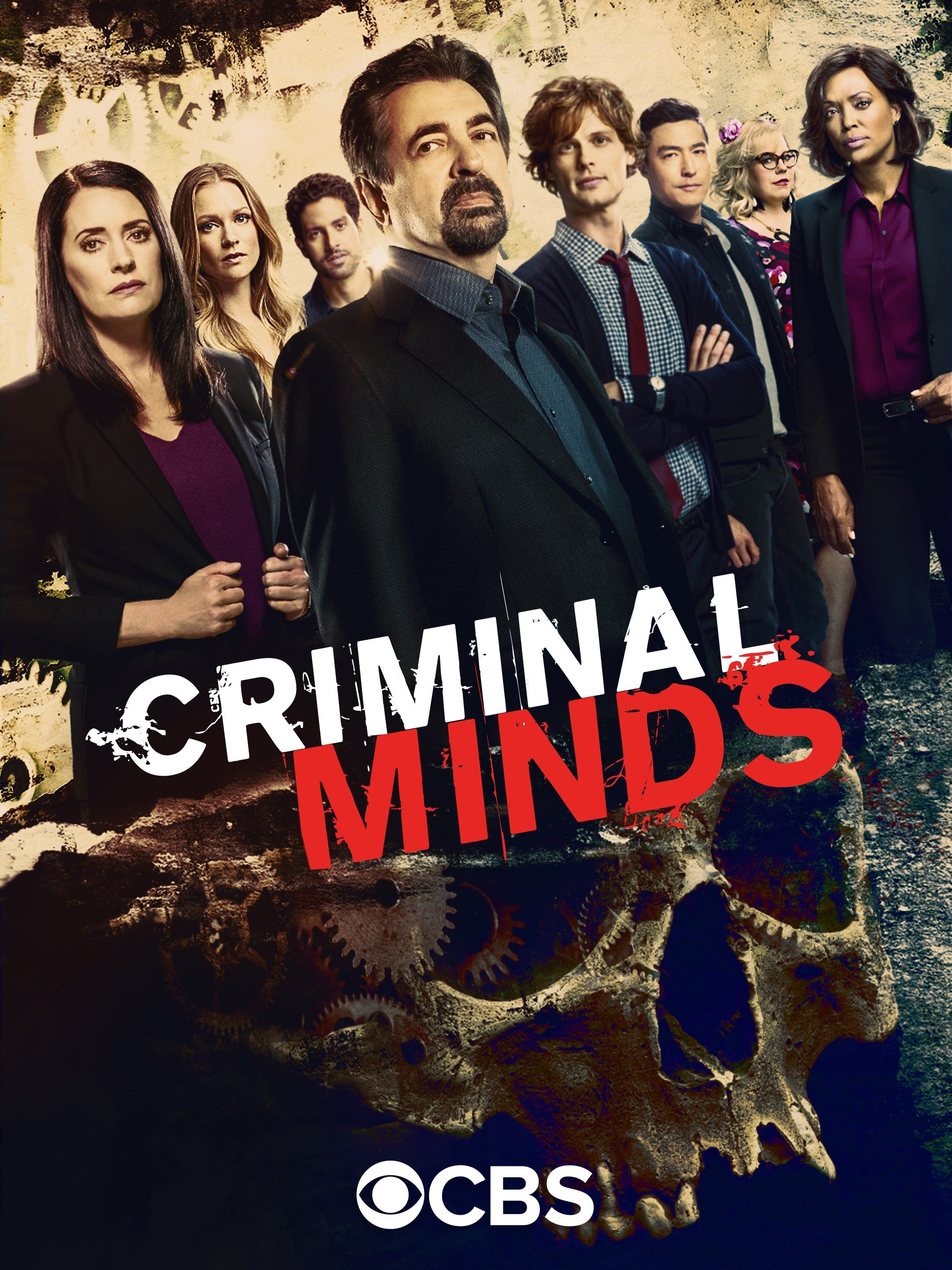 Criminal Minds was created by Jeff Davis and is a show that gives a look into the minds of criminals (if you couldn't guess from the title.) This show is full of suspense and it really gets you hooked on the show after just one episode. Obviously this show cannot be 100% accurate on how the FBI runs, but it gives us a really good look into the intensity of the job.
3. Outer Banks
Outer Banks was created by Jonas Pate and it is a thrilling mystery tv show that still gives you a look into teenage drama. In this show the main character John B and his friends go on a hunt for John B's father who was apparently lost at sea. when goin on this journey they discover a bunch of secrets involving lost gold linked to his father. the journey they go on is far from easy and they encounter a bunch of struggles on the way. 
4. New Girl
New Girl was created by Elizabeth Hughes Meriwether and the show tells the story of the "New Girl" Jessica Day moving into an apartment with all new guy roommates. It also gives you a look into real life problems of  someone who doesn't typically "fit in." It shows how someone you barely know at first can become the most important person in your life.
5. All American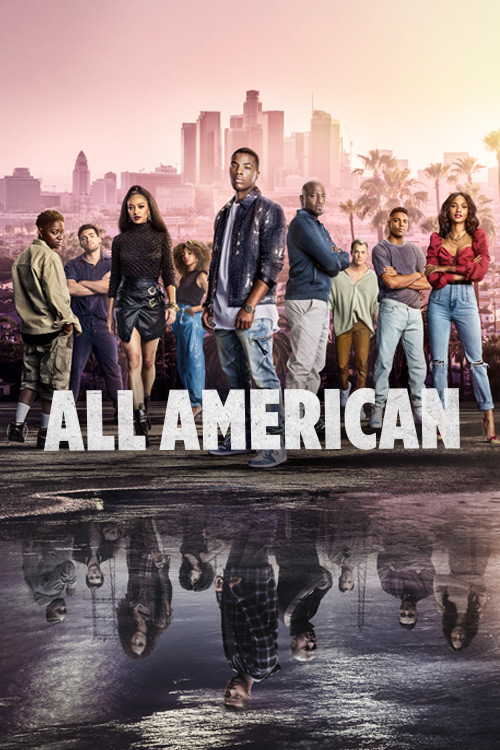 All American was created by April Blair and it is a very well made show that gives you a look into the life of a young African American football player, Spencer James. It shows his struggles throughout life and the hardships he goes through. You also get a good dose of teenage drama and how it affects the characters. This show is also good at giving you a real look into mental disorders and how much they really can affect you and the people around you. 
6. Stranger Things
Stranger Things is a sci-fi mystery TV show centered around pre-teen to teenage kids. This show, set in the 1980's, is based on the sudden vanishing of a young boy and everyone trying to find him and actually uncovering deep government experiments going on including a girl with apparent powers. everyone in this show ends up in a very bad situation in which they ultimately end up fighting off creatures from the "upside down." The show is a very entertaining thriller and it really keeps you on your toes. 

This TV show was made by the Duffer Brothers.